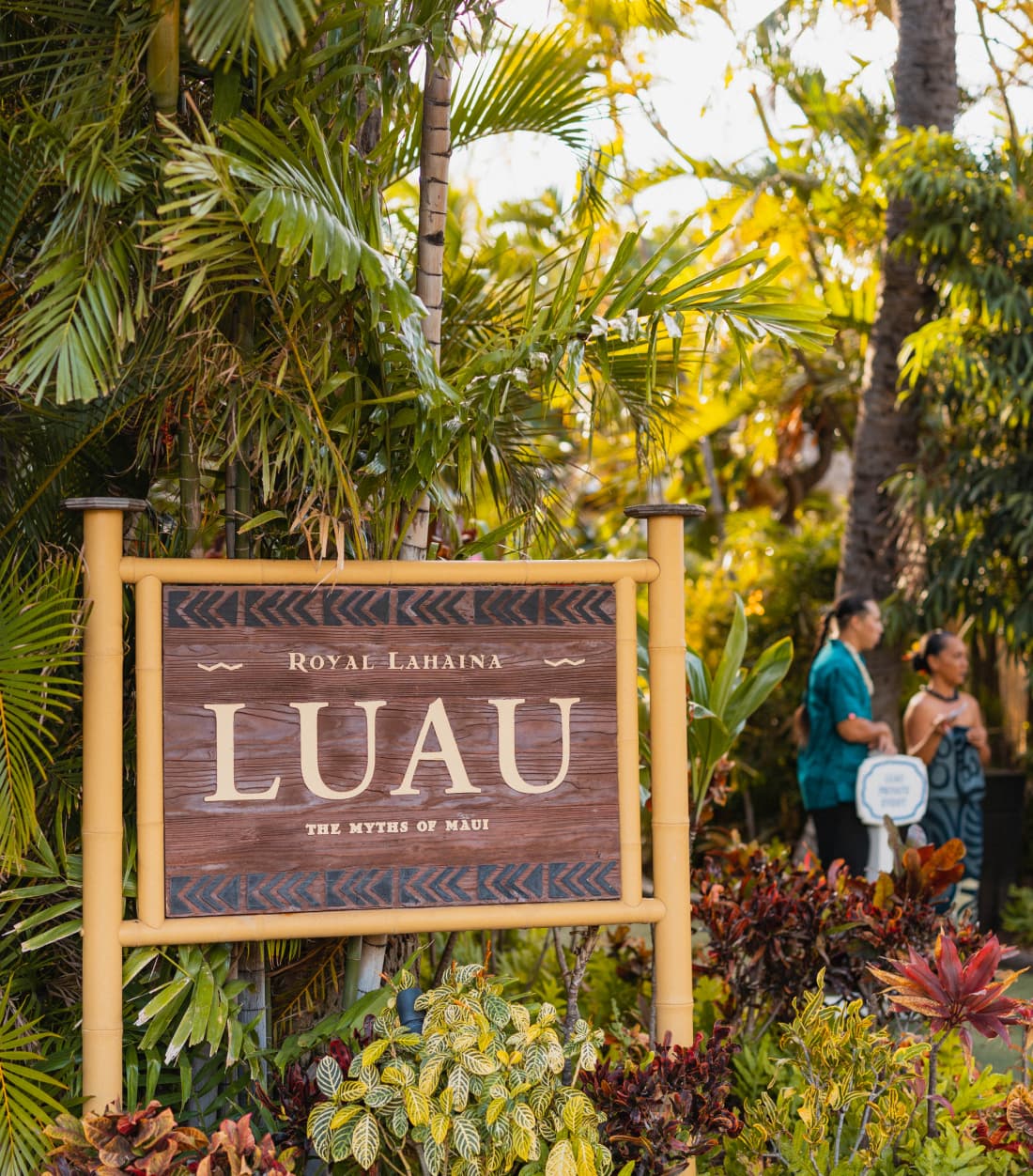 Get In Touch to Make Your
Myths of
Maui Luau
Reservations
We'd like you to be a part of our cultural festivities and we love hearing from you. Our friendly team is ready to answer any questions you have about booking our Maui luau show, dates and times, pre-assigned seating, packages, and special events. Send us a message or give us a call to make your reservations to the most talked about luau on Maui, or easily book a package now. Mahalo!
Location
The Myths of Maui Luau Fronting Ka'anapali Beach
The Myths of Maui is located in the Royal Lahaina Resort on 27 tropical acres along the privileged Ka'anapali Beach. Enjoy a family – friendly luau on a spectacular oceanfront setting while taking in a gorgeous sunset. Edging the sand and surf of Maui, our luau is surrounded by scenic coastal trails, parks, beaches. Here, it's inevitable to become one with the island's beauty, culture and charm.
Airports And Transportation – Request An Uber Or A Lyft
Have Questions?
Drop Us A Note!
By submitting this form, you consent to share your personal information with us to service your request and for communication purposes. We do not sell your data to third parties. If you wish to access or erase your personal information, you can do so by submitting your details here.